(UN)OFFICIAL 30/30 CLUB of



(30/30 = 30 years and 30 lbs.(and over in some rare cases) after Vietnam.)

Please send in your photos and let us see how good looking you've become!!!

Please sign the guestbook before leaving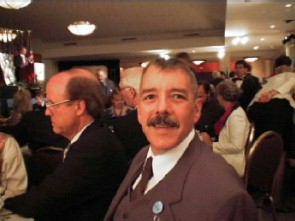 Mark Allyn Smith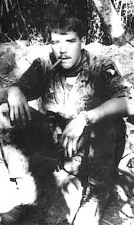 19?? Zippo 1970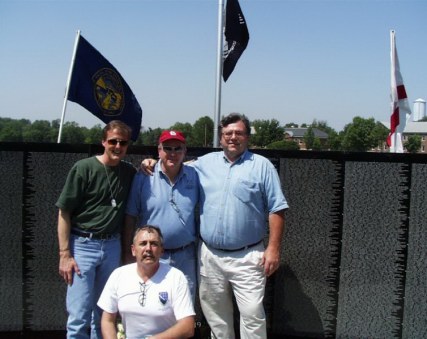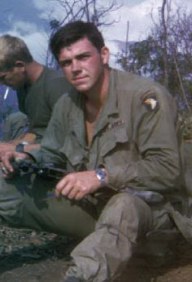 Dan Pierce, Doug Moniaci and Chuck Kerr (kneeling) in Doug "Moni" Moniaci

front of the "Moving Wall" 06/20/00 - Tom, a vet from the 1970

Americal Division, in the green t-shirt on the left.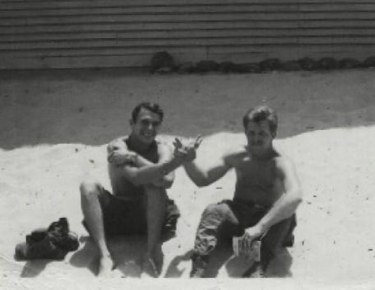 Vietnam 1970 Washington DC 2001

Chuck "Double Deuce Doc" Kerr & Matthew "Budweiser" Budziszewski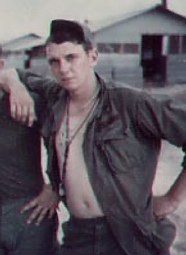 Chuck "Double Deuce Doc" Kerr, in 1970 and now, with son Mark Allan (Ranger)
and granddaughter Megan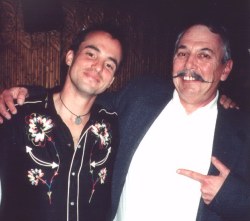 Keri Thomas & Doc Kerr
Keri Thomas served his Country for six years, leaving as a SSG,
Ast Team leader of the 75th Rangers Regimental Reconnaissance Detachment.
Keni was a team leader in Chalk 3, Super 6-6, of "Task Force Ranger," the men who fast roped into the Bakara Market area of Mogadishu, Somalia. Sgt. Thomas was on the ground for the
eighteen hours of what has been called, "the most intense fire fight American soldiers have fought since the Vietnam War." Read "Blackhawk Down."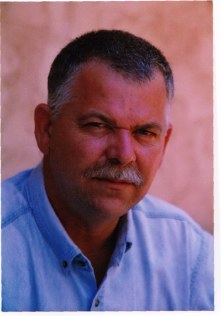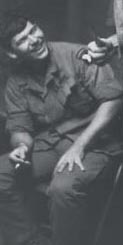 Today Mark "Buckwhite" Hendrickson in 1970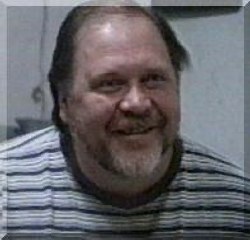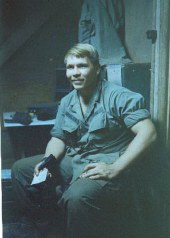 Today Jim "Zut" Davis in 1970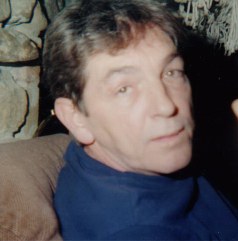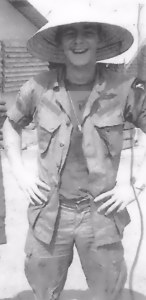 Mike "Yoyo" Miller - With and with out a mustache................... .and in Vietnam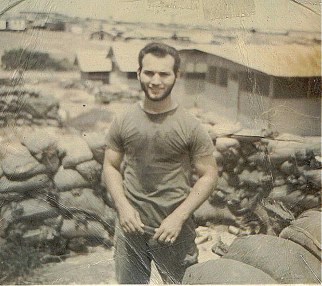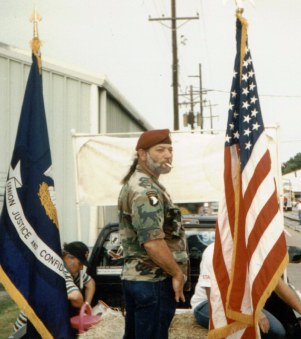 Larry "Little Tex" Sonnier - Back in 'Nam - 1970 and now.


Michael Metzger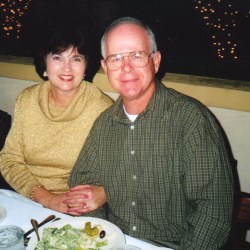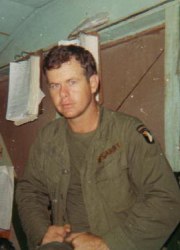 Jerry McGee and his wife Donna Ssgt. Jerry "Jackass" McGee
Vietnam 1970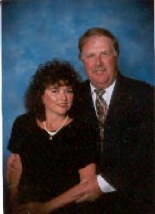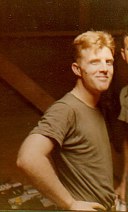 Today - 2001 Vietnam 1970
Matthew "Budweiser" Budziszewski and his wife Pam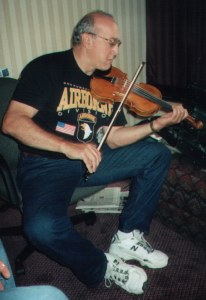 May 2001 Vietnam 1970
John "George of the Jungle" Georgiton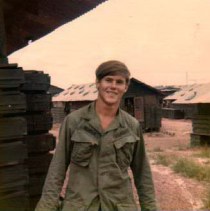 Today - 2001 Vietnam 1971
Charles Reid & his wife, Joyce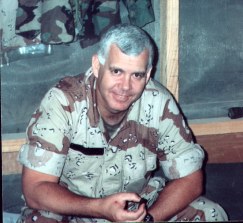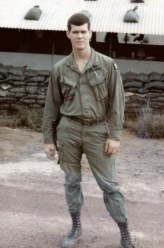 Today - 2001 Dessrt Storm 1990 Vietnam 1969
Steve "Raider" Smith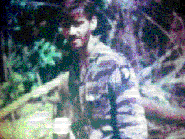 Today 2002...Richard Montabano....Viet nam 1970